The Perfect Blend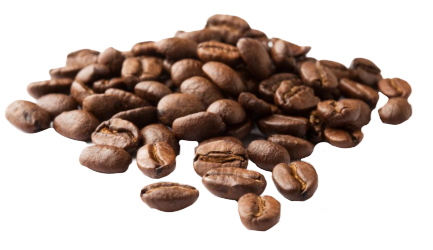 Welcome to the very first Indian café in Australia! Let's face it, no great café is complete without great coffee, and IndiMex is no exception. In fact, better than great, our coffee has fast become the very essence of distinctive; individual in every way.
How? We throw bucket loads of passion, dedication and zest into everything we do here at IndiMex and our coffee is no exception. Not content doing things by halves, we went to huge lengths to ensure the coffee we serve remains true to our funky IndiMex style. How better to do this than create our very own boutique blend. A blend so perfect for the palate that connoisseurs wouldn't stop raving and café goers wouldn't stop ordering, "Go one, just one more cup", they'd say.
To do this, we needed loads of passion and, of course, the best coffee roaster we could find. So we teamed up with boutique coffee makers, Dancing Bean. A company that prides itself on delivering first-class coffee in every cup with a flavour that is hard to beat.
After months of research and perseverance we did it, we created our own IndiMex blend. We purposefully sourced unique beans from Mexico, India and Colombia in order to create a signature taste you won't find anywhere else around the world. As a result, the IndiMex blend boasts a strong flavour full of salient characteristics that celebrate the true meaning of coffee with every sip.