Never dull, completely new and always fresh!
INDIMEX is funky Indian with a Mexican twist and a warm welcome. IndiMex is a place about taste in Brisbane. Your taste. Aussie pace. Unhurried. Relaxed. Airy. When you come to IndiMex you are greeted by an experience that promises to be totally unique. IndiMex is where Indian and Mexican cuisines, two of the world's boldest culinary palates meet. The menu combines aromas of freshly cooked traditional North Indian delicacies along with a spin on your favourite Mexican dishes to create a totally unique and rule-breaking taste sensation – funky Indian with a Mexican twist! IndiMex is a concept style café-meets-restaurant which specialises in one thing; breaking the mould… Read more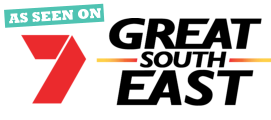 Breakfast Menu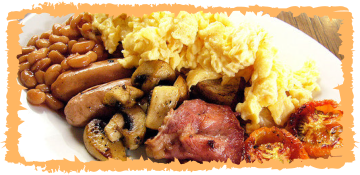 Lunch Menu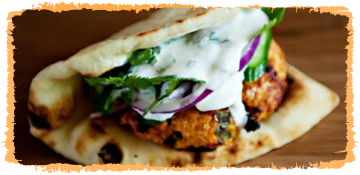 Dinner Menu
---
We also do amazing coffee… no, seriously!
When people think of Indian and Mexican food, often the last thing they think of is coffee. What most people don't realise is that we are the very first Indian café in Australia! Let's face it, no great café is complete without great coffee, and IndiMex is no exception. In fact, better than great, our coffee has fast become the very essence of distinctive; individual in every way.
How? After months of research and perseverance, we created our own IndiMex blend. We purposefully sourced unique beans from Mexico, India and Colombia in order to create a signature taste you won't find anywhere else around the world, boasting a strong flavour full of salient characteristics that celebrate the true meaning of coffee with every sip.