The Great IndiMex Bolly-Esta – Book Your Tickets Now! 2016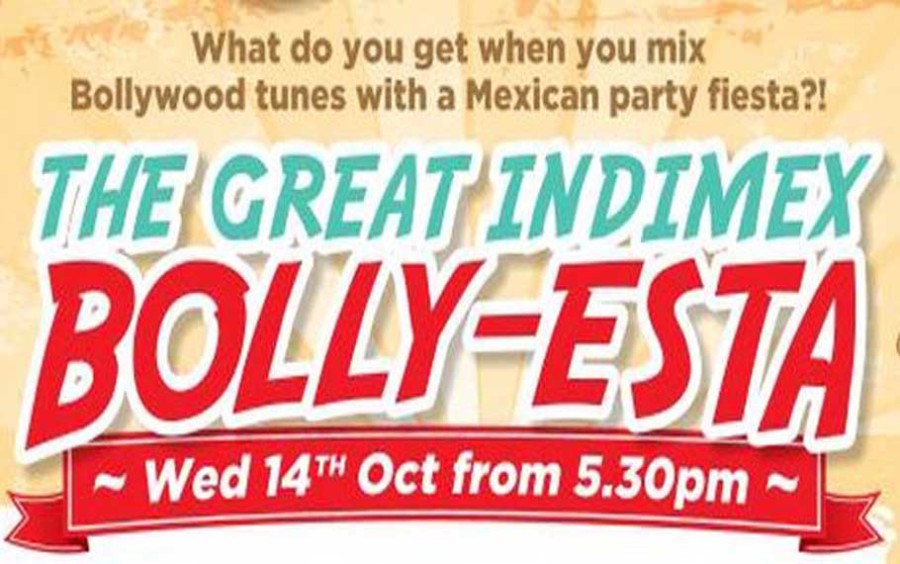 The Weekend to End Women's Cancers is coming up and IndiMex is holding a fundraiser evening to help out! We want YOU to come along!
Two lovely ladies from Stones Corner Village – Wendy and Veronica – are looking to raise $2,500 for the Weekend to End Women's Cancers and we're helping them out by hosting a spectacular Bollywood style event … with a twist! (As you'd expect!)
Gather a happy posse together and book your tickets now on 3394 1000. There'll be a prize for the best dressed so whack on a sombrero, slip into a sari or festoon your arms with jingly bangles. Feast your way through endless platters of sumptuous IndiMex-style finger foods and enjoy beer, wine and soft drinks, all as part of the $45 ticket price.
We're going to have a live band and LOTS of giveaways including a lucky door prize and raffles.
Here are the deets!
Wednesday 14th October 20 16
From 5.30pm
IndiMex
401 Logan Road, Greenslopes (formerly Stones Corner)
Parking is available in Stones Corner Village, entry via Cleveland Street.
This is a not-to-be-missed event and we promise you will have plenty of food and liquid festivities plus tons of fun! And better yet, you get to support an enormously worthwhile cause!
BOOK NOW!!